We are not
a typical serviced office.
At Desk Team, we've cultivated a community of local businesses that ensures our offices are more than just places to work. See what sets us apart and find out why working with us could be exactly what your business needs.
No long-term
commitments required
Our flexible approach ensures that clients who wish to use our services can do so without a long-term commitment – our room hire service is even available on an hourly basis. Our approach has always been to make sure that you're comfortable with the services you are signed up for. We understand how hard running a business can be, so our key offering is flexibility.
Excellent
communication
Our supportive team of centre coordinators provide hassle-free support, every single time. We make sure that any queries are resolved efficiently and will always keep you up to date with any developments. No matter how often you're here, you'll feel like part of our community.
Convenient
transport links
Our serviced offices are conveniently situated, with excellent transport links to central London. This ensures that your workspace is easy to access and put to good use.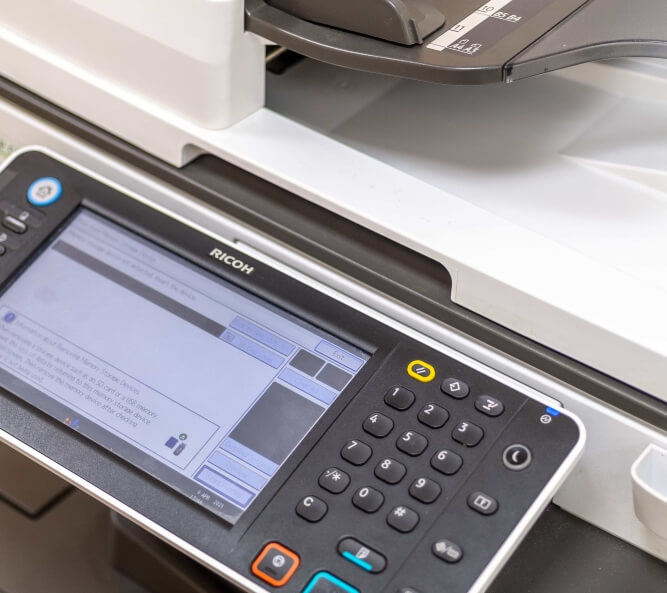 Adaptable
office services
We provide support that develops with your business, offering office services that can accommodate a wide range of requirements. We make sure that it's easy to alter your working arrangements as your business grows and your needs change.
Thriving business
community
We provide a creative working environment where you can meet and collaborate with like-minded professionals. With regular networking events, a start-up scheme for new small businesses, and useful resources such as podcasts, we create plenty of opportunities for our clients to connect to one another.
Invested in your
success
We're here to help you excel. Our team will get to know your business, allowing you to benefit from our expertise and helping you to find clients and form connections with other local businesses. We'll do everything we can to facilitate and support your success.
Contact us
Find the flexible, affordable workspace that your business needs. Contact Desk Team to discuss your requirements and see how we can help. Call 020 3773 3223 or email info@deskteam.co.uk