Serviced offices
with a difference
At Desk Team, we set out to provide the client-focused, tailored support that businesses need in order to succeed. Our serviced offices are more than just places to work – they're communities where businesses can learn, gain inspiration, and collaborate with one another. No matter how established your business is, the combination of our professional office services and supportive centre coordinators will ensure you have access to all the resources that you need in order to develop. We're guided by two simple questions that define our approach:
How can we connect to you and your services?
How can we help your business to thrive?
Professional office services,
adapted to your business
We understand that your requirements may change over time; our flexible office services ensure that we can adapt as your business develops and continue to provide the professional support you require.
Arrange a visit
Interested in our serviced offices? Speak to a member of our team to arrange a convenient visit.
Call 020 3773 3223, email info@deskteam.co.uk or complete our contact form.
What makes Desk Team
the right choice for your business?
No long-term
commitments required
Choose between 30-day, 3-month, or 6-month rolling contracts
Excellent communication
Hassle-free support, every single time
Convenient transport links
Workspace that's easy to access
Adaptable office services
Support that develops with your business
Thriving business community
Collaborate with like-minded professionals
Invested in your success
A team that's here to help you excel
Welcoming new businesses
into our community
We understand the challenges that new businesses face and we use our expertise to assist them however we can. In 2018, we set up the Desk Team Small Business Start-up Scheme to support new businesses, welcome them into our community, and help them during their first year of trading.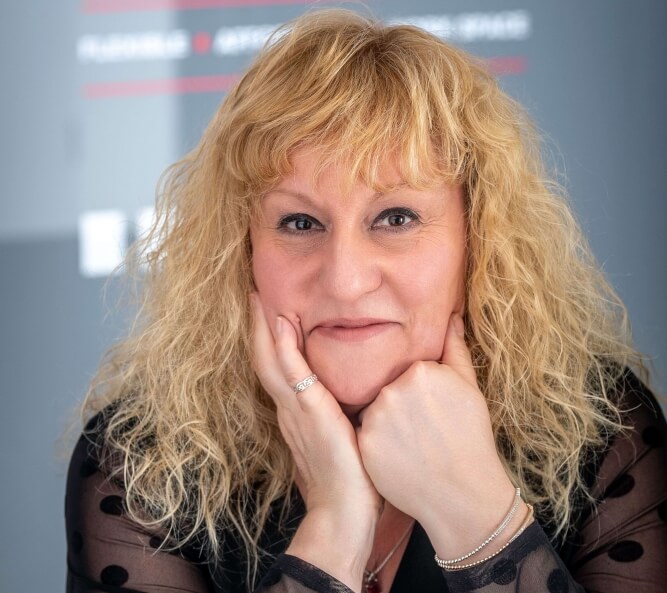 Let us answer your questions
 Learn more about our services by reading our answers to the questions we're asked most often.
Hear from our clients
Find out what it's like to work with us from the people who know
best – our clients.
Where to
find us
Our office is conveniently positioned within the heart of Bromley, just a short walk from Bromley South Station.
Click the button below for more information about how to get to our office by bus, train or car.
Contact us
Find the flexible, affordable workspace that your business needs. Contact Desk Team to discuss your requirements and see how we can help. Call 020 3773 3223 or email info@deskteam.co.uk